Bookkeeping & Accounting
SETUP AND MAINTENANCE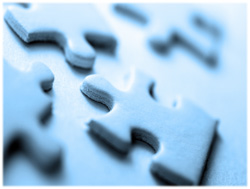 Our expert accountants can prepare all of your accounts, from the setup of your company on a computerized accounting system to the preparation of your financial statements. You can outsource all of your accounting to us or just part of it. We will set up your accounts using the accounting software of your choice. The computerized accounting system, all of your source documents, and all your reports will be accessible by you or your accountant 24 hours a day, 7 days a week.
PAPERLESS SYSTEMS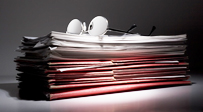 Not only do we complete your accounts but we also maintain a paperless accounting system for you. All of your source documents are scanned and filed in chronological order by month in a very simple and organized filing system in a password controlled file on our secure servers. Any time you need a copy of an invoice, check, or bank statement, it will be easy to find and print.

As well as preparing a completely paperless filing system, we also maintain a completely paperless reporting system for you. We backup all files daily.
STANDARD AND CUSTOMIZED REPORTS